A Cooperative Framework for AI
CosyAI is a project to create a cooperative framework for the ownership, development, and use of AI.
For this we are building a coalition of organizations, companies, and people with a proven track record of cooperating sincerely.
We start off with the Platform Coop movement, where new ownership models for digital technologies are explored and implemented.
We now seek to broaden the coalition and invite a wide range of cooperative practitioners, community builders, and organizational designers as well as AI-experts, researchers, software developers, and others who share a deep concern for a safe and sincerely beneficial use of AI technologies.
Sign up or let us know about potential coalition partners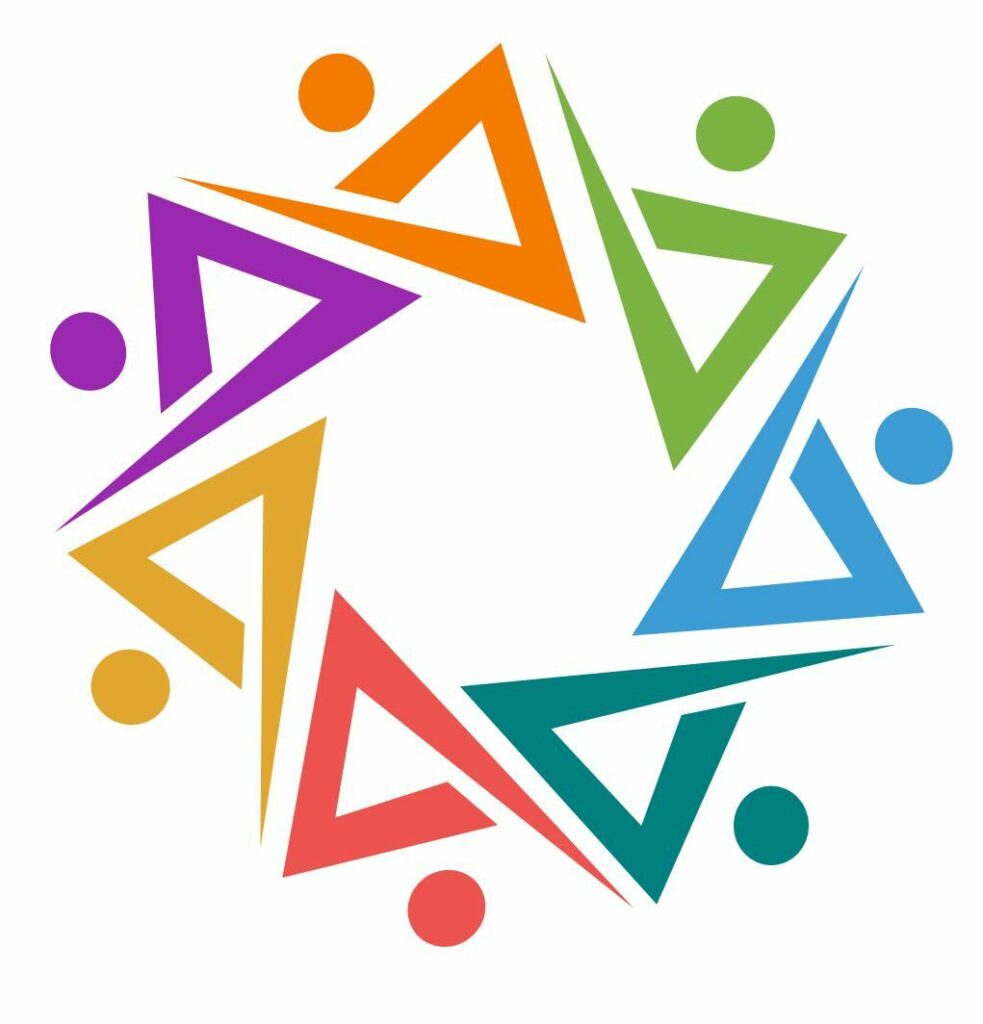 ---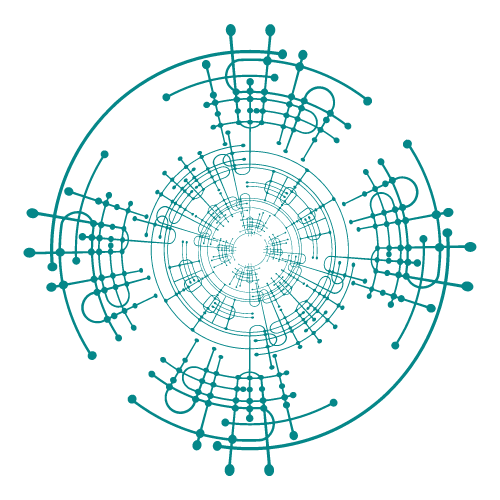 Our Common Challenge
Our times of growing social and political polarization constitute a challenging background for bringing powerful artificial intelligence into the world. But it's happening, so let's take a step back and look at it from a balanced, cooperative perspective.
Currently, AI development is dominated by corporations that are often dominated by their growth-targets, framed by governments that are often stuck in power games and sometimes fall back to 20th-century-style geopolitics.
This isn't the ideal background for developing powerful AI shaping the world for us and our children. Still, we can see it as a chance:
---
---
Balanced Use of AI
We can make use of the increasing capabilities of AI for furthering cooperative practices and including people that have been marginalized by the current global economic system.
As a first step, we build a CosyAI Suite of safe AI tools that meet commonly defined safety standards.
To ensure that this happens outside of the current "AI gold rush", we create a cooperative framework for organising ownership of the Cosy AI Suite and ensuring fair compensation for contributors, while balancing out potentially harmful incentives.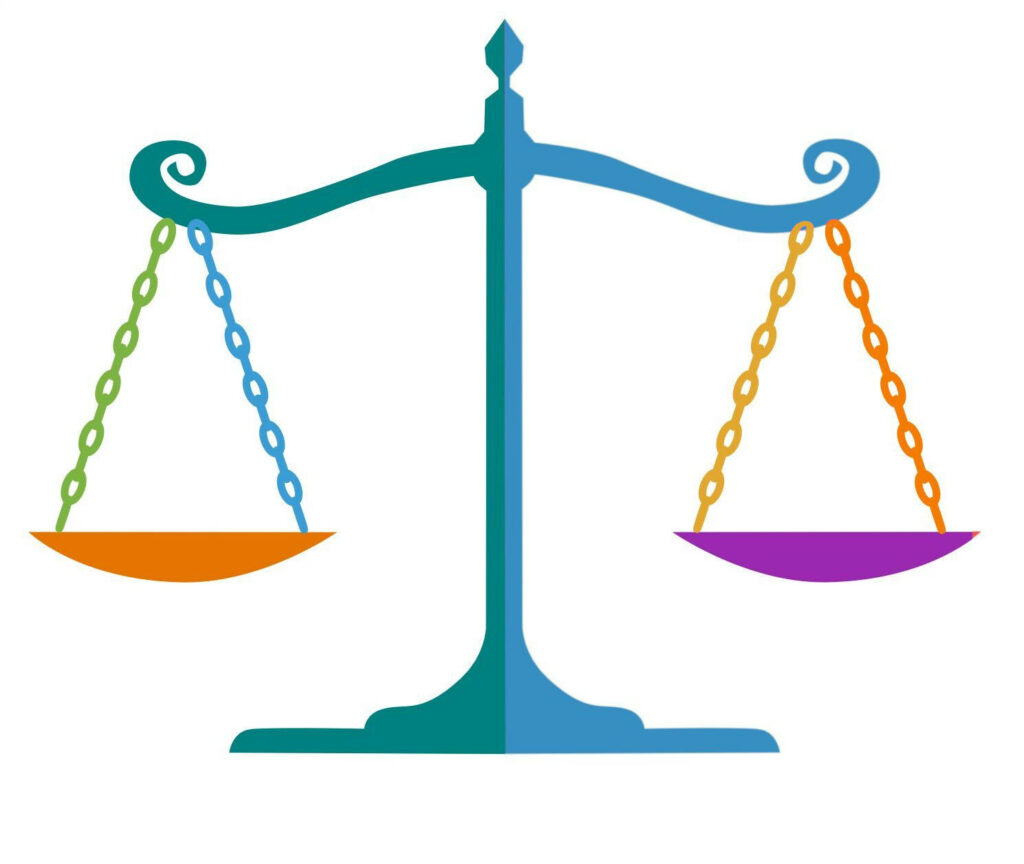 ---
---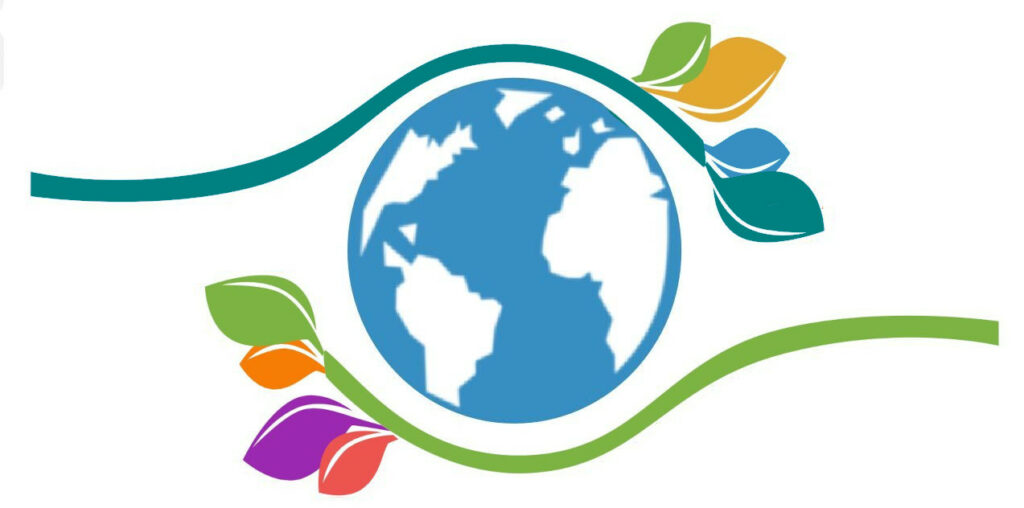 Basic Income backed by AI
In a next step, we seek to provide a basic income to people who are both in need and contributing to building this cooperative framework.
The CosyAI Cooperative will offer the CosyAI Suite of safe AI-based tools to individual users for flatrate subscriptions.
A part of the surplus the CosyAI cooperative makes from these subscriptions and its other products and services will be used to fund a basic income for selected members based on needs and contributions. Read more about the Cosy Basic Income.
You know similar initatives or potential partners?